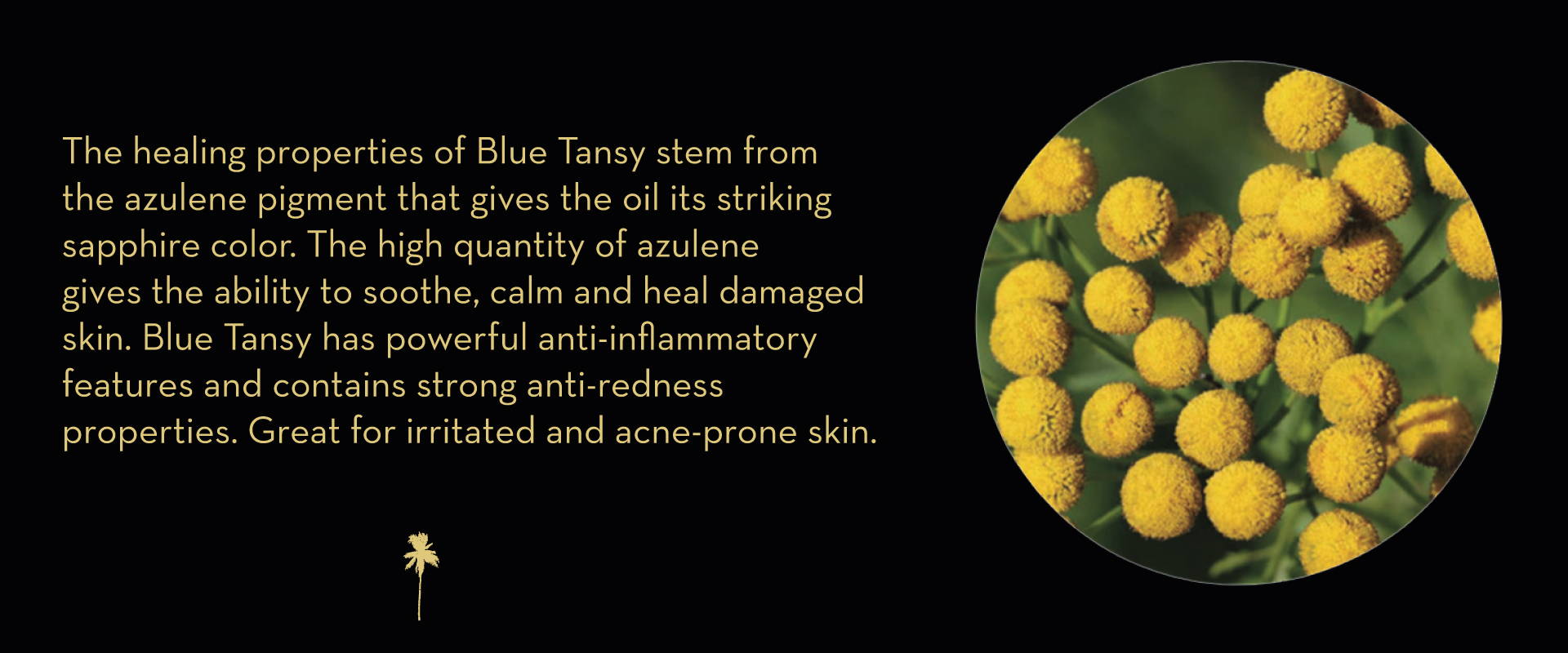 COMPLETE your RAAW ritual with




BLUE BEAUTY DROPS customer reviews

"A pearl in the jungle. It's hard to find true natural products in the jungle of cosmetics and I usually stay away from oily or heavy face creams because of my skin type. BUT that changed when I was recommended Blue Beauty Drops by a friend",
Bobbie
22 DEC 2018
"Happy with the blue drops. A few months ago, I bought the blue drops and last weekend I used it again, because I have an irritated skin at this moment (pregnacy) and now the problem is solved! Happy with the blue drops!"
Lindsey
17 SEP 2018
""The best I ever had. I received my oil 1 week ago and my skin already shows signs of appreciation. I used to have signes of acne from my teenage years and overproduction of oil on my skin. After using the blue drops my skin seems to naturally heal."
Pernille
26 JUN 2018
COMPLETE your RAAW ritual with