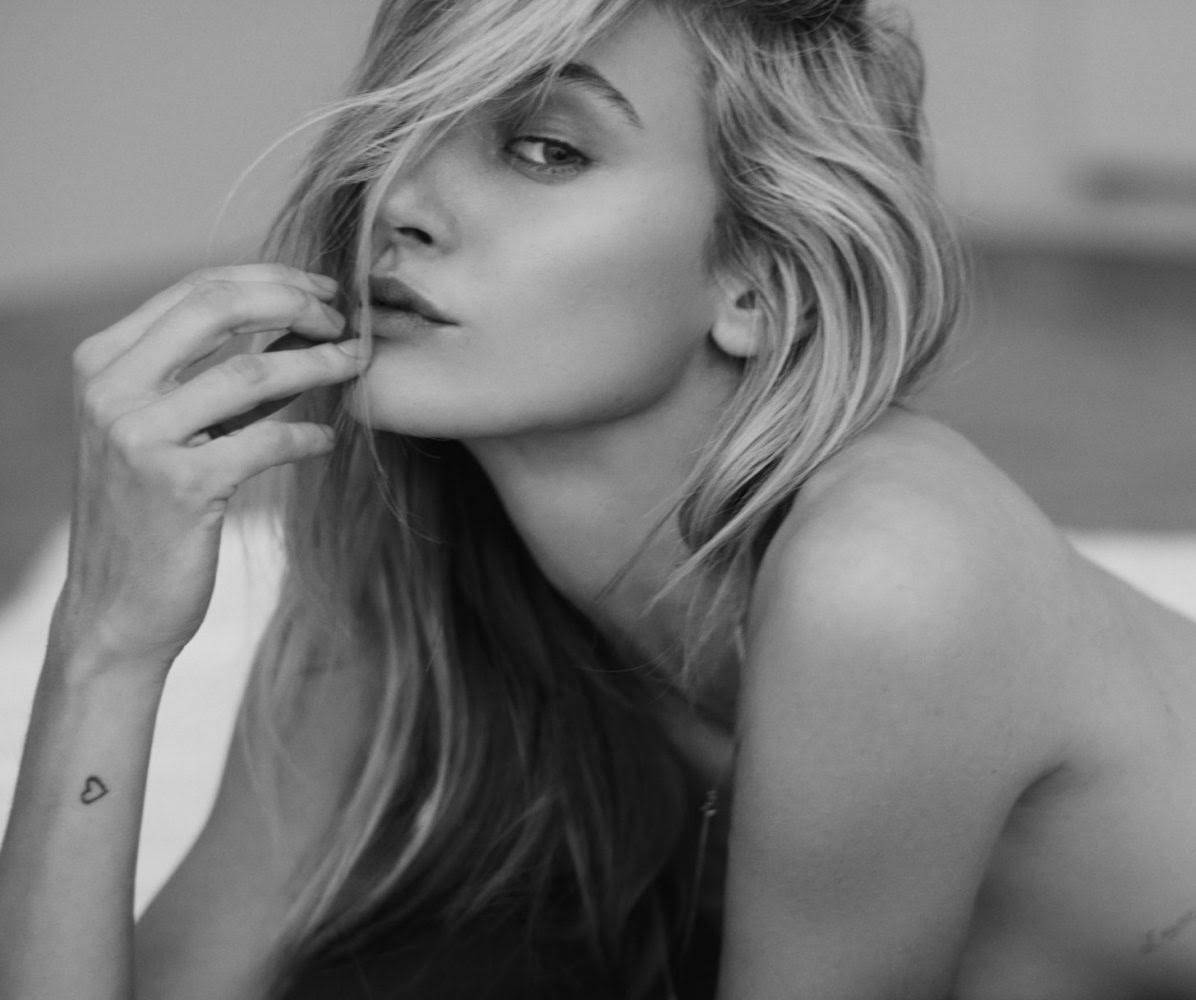 RAAW MUSE
Christel Winther, 31, Model
MY FIRST BEAUTY MEMORY
As a teenager I discovered that I could use grinded coffee as an exfoliating mask. Every day I would sneak into the kitchen and steal my parents coffee - it made me smell terrible! Not the best idea I've had...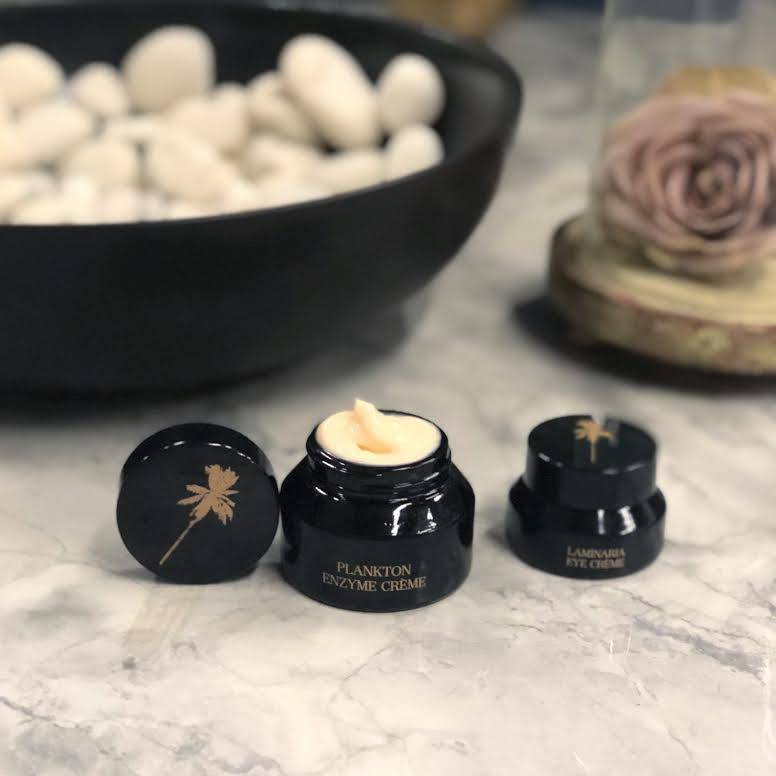 MY FAVORITE RAAW PRODUCTS
My favorite RAAW product is definitely the Blue Beauty Drops! I can really see and feel the difference - my skin is no longer irritated and stressed out, it's much healthier. And then my perfume Blackened Santal. I especially love the perfume oil, it's perfect for traveling. I get so many compliments when I wear this fragrance!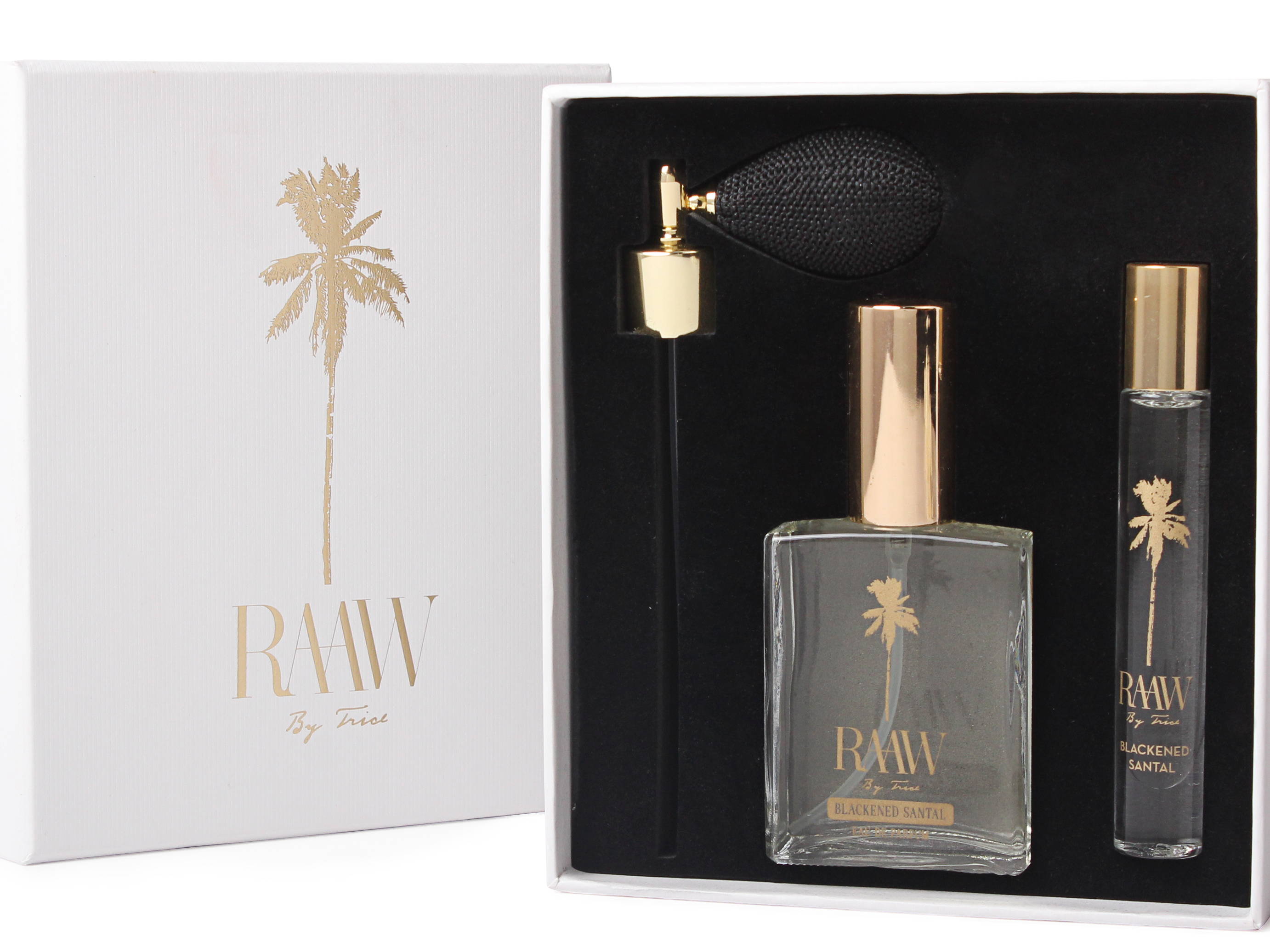 RAAW STORY
I was dating this guy and one night he asked me what the bottle with the weird, blue liquid was. I told him it was the facial oil I was using every night (Blue Beauty Drops) and I gave him a little treatment with all of my RAAW products. The next day when he got to work, his boss complimented him and asked what he had done differently. He called me right away and asked where he could buy this weird blue liquid (Blue Beauty Drops) - he thought it might help him get promoted. Haha!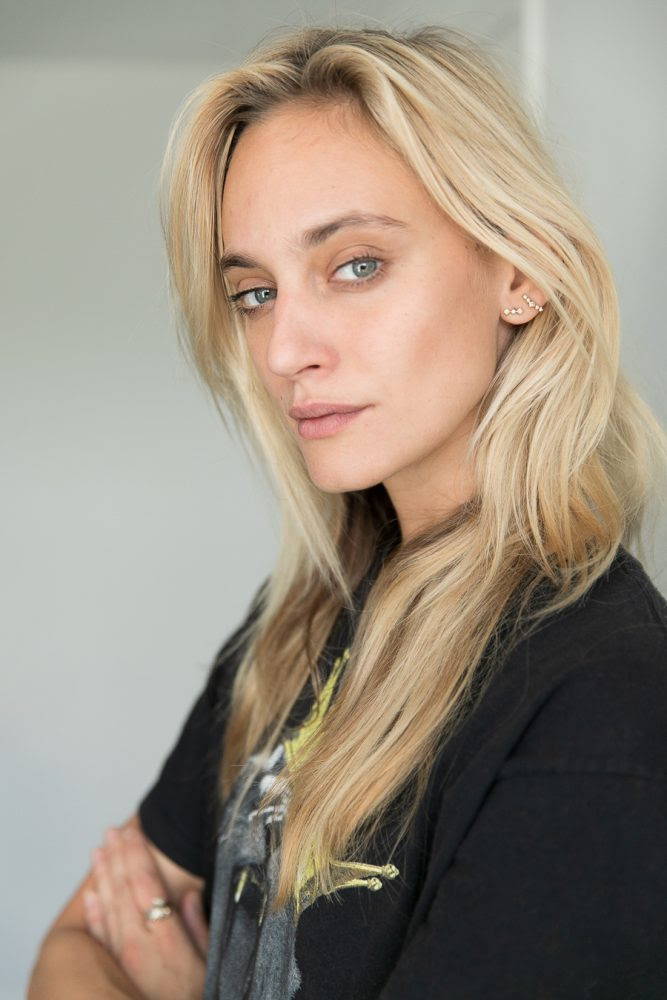 ---